Tarah Martinez on Oct 15th 2021
Fall has officially arrived, and October is in full swing. As many families return to doing their sports activities, a fall favorite is also quickly approaching: Halloween. Each year, the typical costumes represent what the last year has entailed (can anyone say COVID costumes?). However, we prefer a more classic take on the festivities. So here are some of our favorite sports-themed Halloween costumes that are sure to win some prize looks and candy:

Average Joe's Dodgeball Team

As one of the funnier (adult-themed) sports movies, this one rises to the top for its unique 80's inspired uniforms, including sweatbands and gold shorts and top. This costume will be sure to bring out your inner competitiveness and childhood spirit!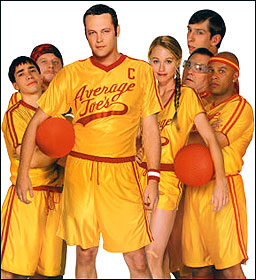 Trophy

We love this new take on the modern sports trophy. With the ability to essentially customize this costume to any sport, you can make sure it suits your favorite activity! Add in a witty plaque, and you've got a winner of an ensemble.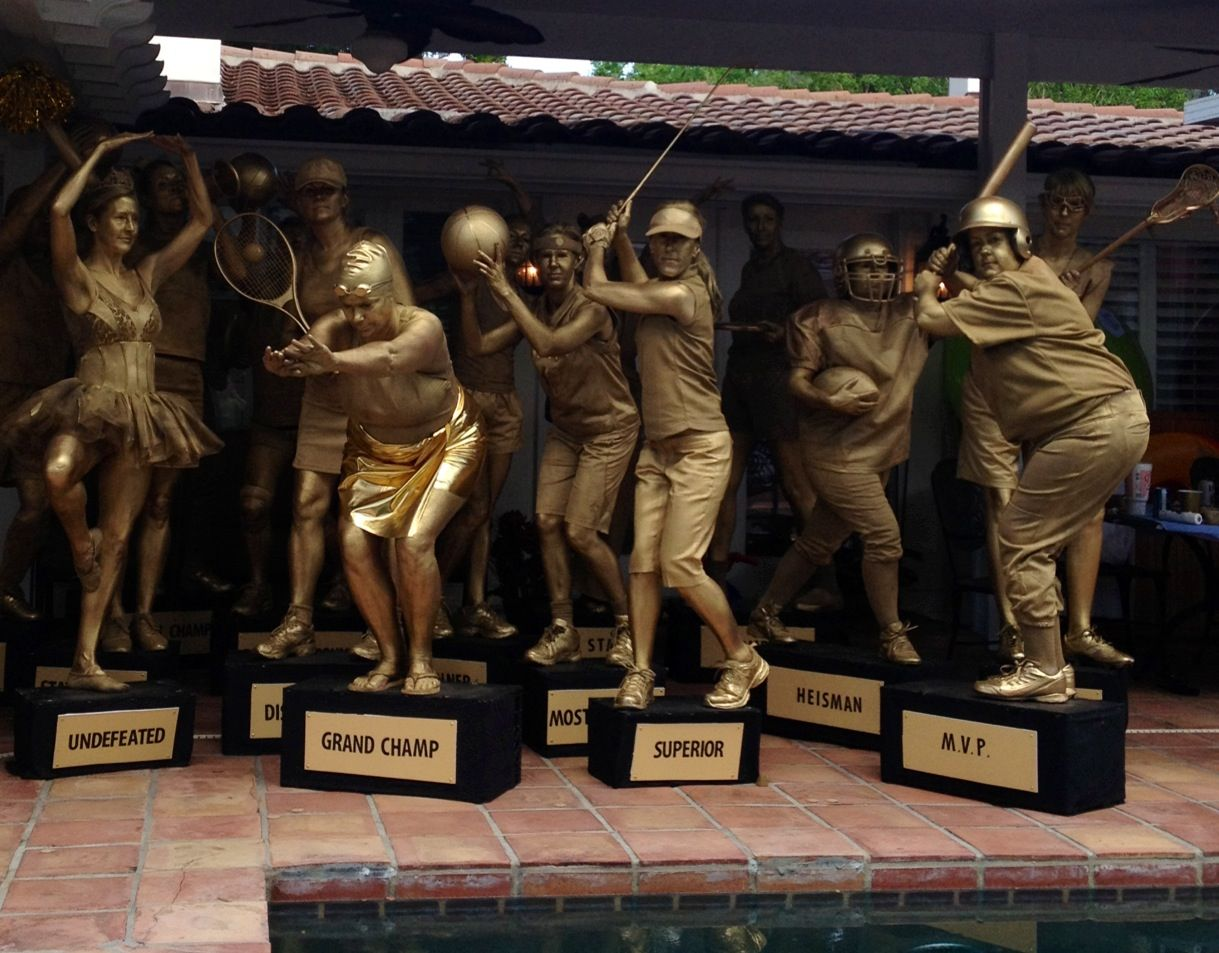 A League of Their Own

We love this classic girl-power group costume. Simple to do with khaki attire, baseball or softball gear, and red accessories will tie this look together and be sure to be a hit.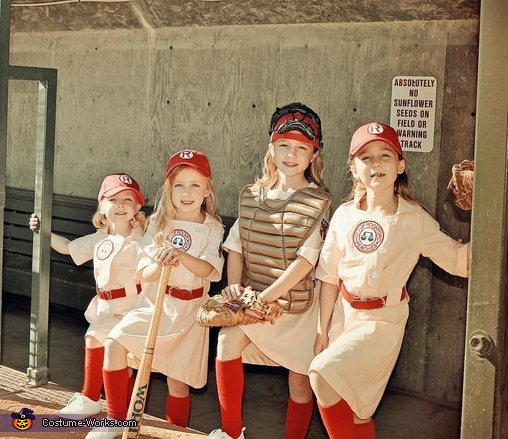 Baseball Card

Need a quick and easy costume for your favorite ballplayer? Decorate some cardboard as a player card, and there you go! With so many ways to customize and make this one your own, this is sure to be a unique winner.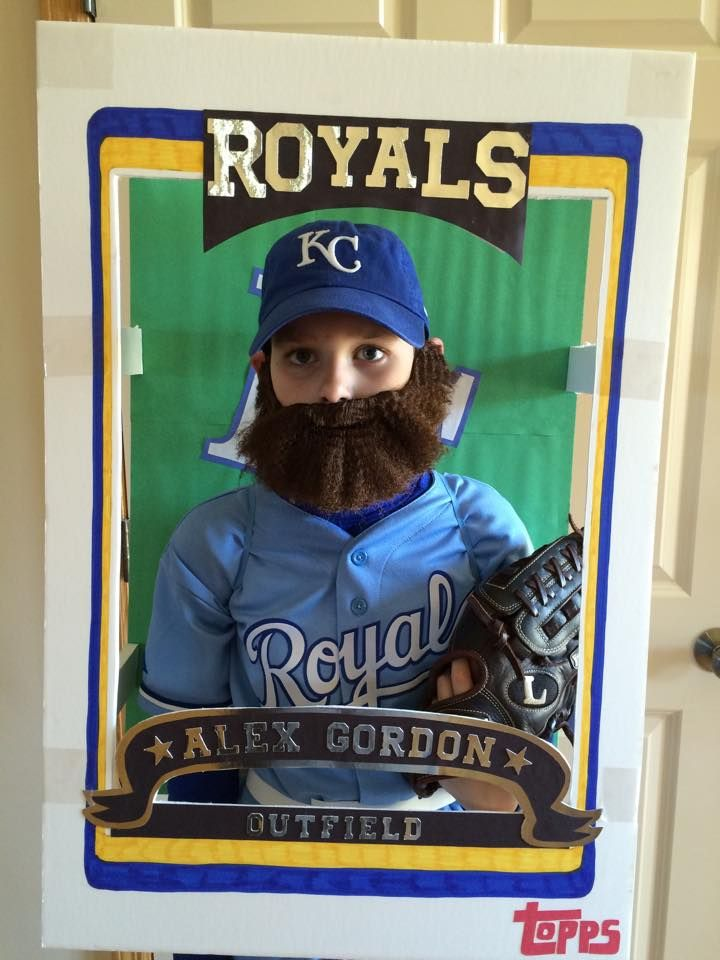 Check your local thrift store for old sports gear and apparel to create these not so scary costumes....No matter what you decide for the costume, let's make this Halloween one for the books in good ole fashioned fun and trick or treating!